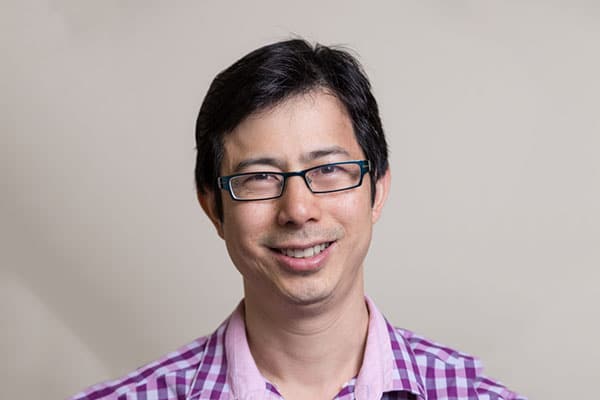 The Royal Australian College of General Practitioners (RACGP) is the professional body for general practitioners (GPs) in Australia. The RACGP is responsible for maintaining standards for quality clinical practice, education and training, and research in Australian general practice. The RACGP has the largest membership of any medical college in Australia, representing both urban and rural GPs.
Recently, our own Dr Tim Ong was invited to speak at the RACGP (WA Faculty) seminar on 'The business of general practice: Buying, managing, selling your practice'. He spoke on the following 2 topics:
Practice Ownership
Dr Ong shared his experience of buying over an existing medical centre in Queens Park from a retiring doctor; building the practice from a solo practitioner to a 3 doctor practice with several Allied Health practitioners on-site as well; and the continuing development of the medical practice which recently commenced education to medical students and GP Registrars.
Work-Life Balance
Work-Life balance is fundamental to our happiness as human beings. Dr Ong shared on how we can better balance life outside and inside work. Life balance includes self-leadership, self-care and maintaining strong social relationships with friends, family and work colleagues. On work balance, he discussed on how to more effectively manage stress at work as well as honing one's management skills.
He concluded with a simple but true observation:
"Life is brief. Take time to have fun. It strengthens relationships and improves communication."