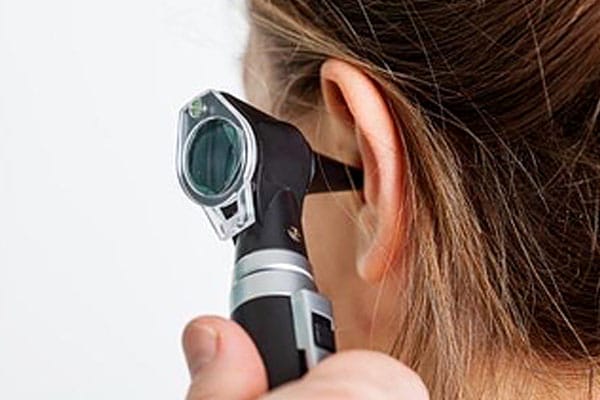 Your hearing is vital to your wellbeing and everyday living.  So if you are finding it hard to hear, do not delay.
Queens Park Medical Centre, in partnership with Australian Hearing, is running Free Hearing Checks on the following Tuesdays:
10 October          2:00pm – 5:00pm
7 November       2:00pm – 5:00pm
5 December       2:00pm – 5:00pm
To check your eligibility and to make an appointment, please call 93568993 or speak to one of our friendly receptionists when you are next in the Medical Centre.