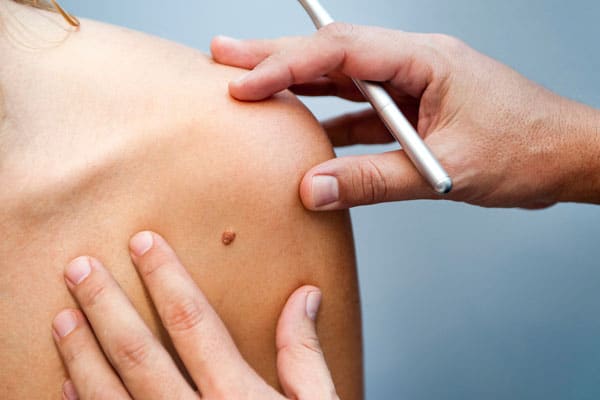 The sun is out which means it's summertime! Beaches, barbeques, swimming pool, all fun in the sun.  However, as much as we all love being in the sun, that little bit of sun can be detrimental if we're not careful.
Over 95% of skin cancers can be treated if found early. Most skin cancers are detected by people themselves or by a family member.
Skin cancers may not be painful and are more commonly seen rather than felt." – Cancer Council WA 2015
Our Health Promotion is designed to raise awareness and reduce incidences of skin cancers through;
Patient Education
Early Detection – Skin Examination/Screening
Early Intervention –Skin Biopsy/Referral
If you have noticed any differences in your skin lately or have any concerns with skin issues that you want to have checked please call 9356 8993 to book an appointment. We will be conducting Skin Check Clinics during the summer months of January and February which will be BULK-BILLED.