Addressing the Health needs of our Indigenous Community members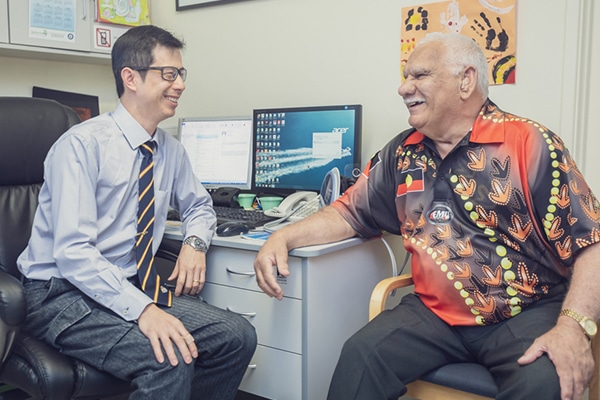 Aboriginal health refers to the physical, cultural, social and emotional well-being of Aboriginal and/or Torres Strait Islander people.
Our GP teams offers an Aboriginal health service to address the specific needs of the local indigenous communities.  We are fully committed to supporting the well-being and continuing health education of our Aboriginal patients.