Minor Emergencies & Procedures perth
Do you have a Minor Emergency, but want to avoiud a long wait at the Emergency Room?
Our Medical Team can help with Minor Emergencies & Procedures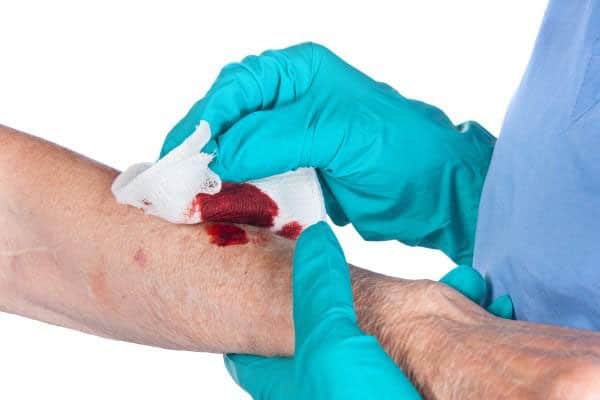 Minor Emergencies & Procedures
If you find yourself with a minor emergency, but it doesn't warrant a trip to the Emergency Department our medical team can help.
In addition, we can also assist with minor procedures such as wound care, cuts & stitches and also skin checks & lesion removal.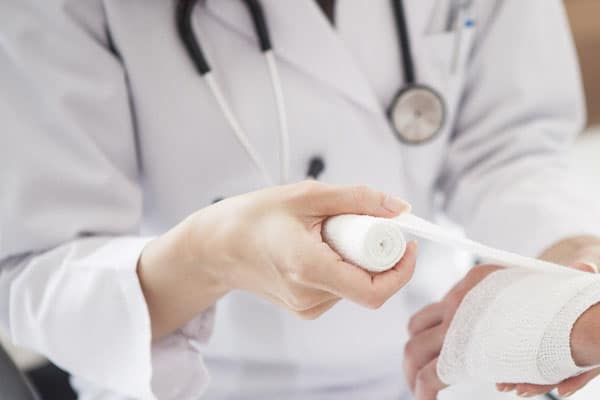 Our medical team is always available to treat minor emergencies during our opening hours.
Simply, give one of our friendly and professional receptionists a call for advice on what to do next.
However, if you feel your situation is very serious or life threatening, go to your closest Emergency Room at an hospital or dial 000 immediately.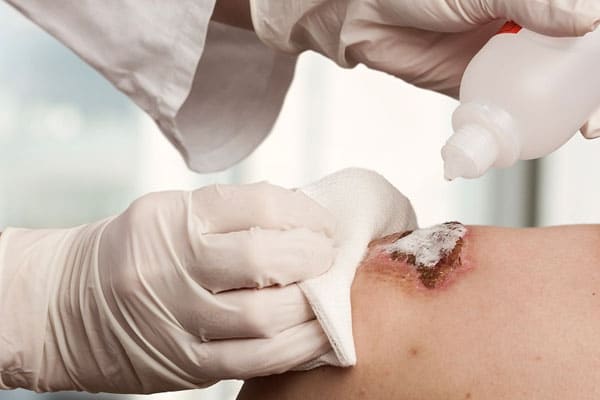 Our caring team of GPs, along with our nurse, are well-versed in the treatment and care of all types of wounds, whether chronic or acute.
For Instance, we commonly treat wound-types including pressure sores, ones sustained from acute injury, diabetic and surgical wounds.
Our nurse is on hand to professionally treat, clean and dress wounds.
In addition, she teaches both patients and their families how to best care for a wound at home.  This education is crucial both to promote healing and to make the patient aware of signs of infection to watch out for.
Do you have a cut that is deep or long, has a foreign object embedded in it, that won't stop bleeding even after ten minutes of applying pressure.
Or perheps, the wound has resulted from a bite or any other object that could potentially cause infection.
If this is concerning you for any reason, our team is on hand to help.  Call our receptionists to make an appointment.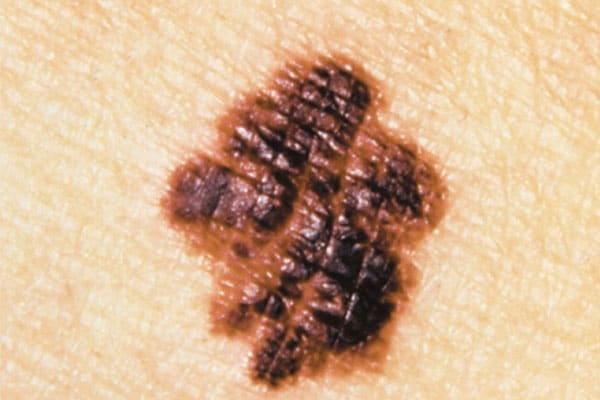 Skin Checks & Lesion Removal
Our GPs are on hand to perform skin checks to spot and act on any anomalies or skin changes early.
In fact, they may also suggest skin lesion removal and this can be performed in the Centre without having to attend the hospital.
Skin lesions are bumps or lumps on your skin such as skin tags, moles, warts or cysts. Most lesions are completely harmless and may not need to be removed.  However, you may still wish these to be removed for aesthetic reasons.
For advice and peace of mind, contact our receptionist.