Pregnancy & Antenatal Care perth
Expecting or Trying for a child? We are here to help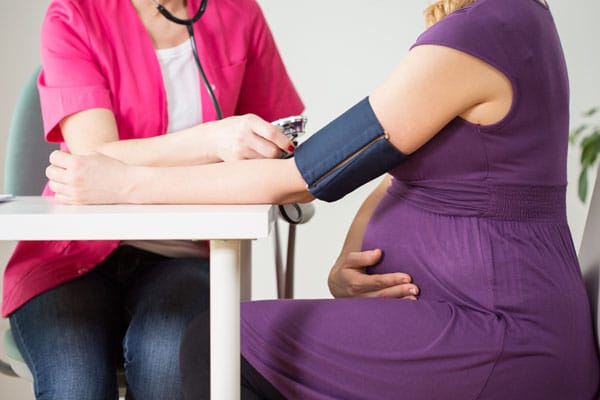 Pregnancy & Antenatal Care
Having a baby is one of the most joyful experiences of your life.  It's crucial that all expectant mothers begin their antenatal care as soon you realise you are pregnant.
At Queen's Park Medical Practice we:
Check the health of both you and your baby
Answer any questions you may have
Provide you with useful information on staying healthy, eating correctly and exercising whilst pregnant
Book a standard appointment to discuss with a doctor of  your choice, options for your care and well-being throughout your pregnancy, labour and birth.