Local Physiotherapy perth
Need a Physio? Queens Park Physiotherapy can ease those aches and pains!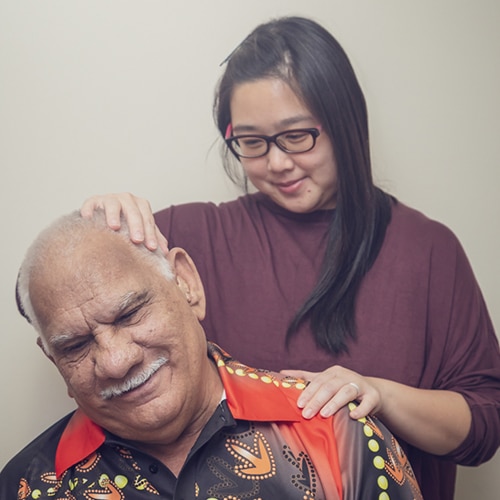 Queens Park Physiotherapy
Managed by Michelle Leong, Queens Park Medical Centre, our local Physiotherapy service provides the best in care for a wide variety of health conditions, including:
Assessment and treatment of pain
Stiffness
Joint issue
RSI
Degenerative conditions
Neurological
Cardiopulmonary rehabilitation
Post-surgical rehabilitation
Michelle has a BSc in Physiotherapy, Master in Sports Physiotherapy (Curtin).  She takes a special interest in the musculoskeletal field and has postgraduate qualifications in Dry Needling Acupuncture, Sports Physiotherapy and Clinical Pilates.
Opening hours: Monday to Friday – 8:30am to 5:30pm;
Saturday – 8:15am to 11:30am.
To make an appointment, call Michelle on 0450 300 688.