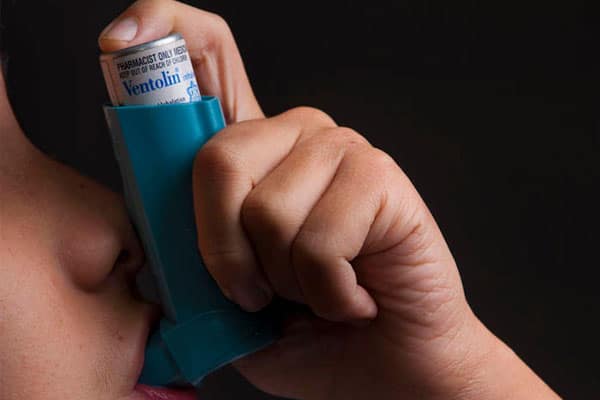 Medical Condition Management
We can assist with the diagnosis and ongoing management of various medical conditions.  Such as, asthma, diabetes, COPD (bronchitis, emphysema etc.), heart disease, osteoporosis and arthritis.
Furthermore, our doctors are knowledgeable in all these conditions and will give you the right advice and guidance.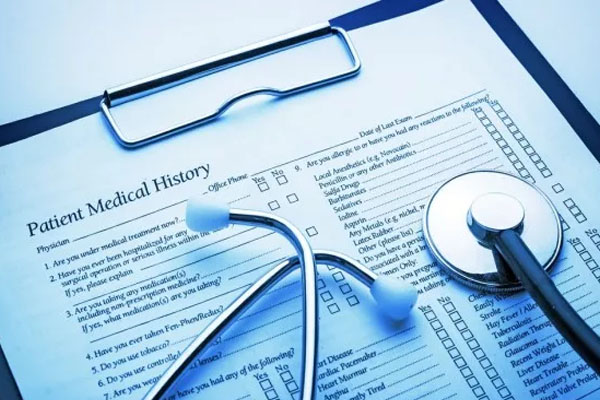 If you require a medical or check-up we can help.  Additionally, our doctors can arrange insurance medicals, drivers license medicals, health assessments, medical reviews, annual checkups. 
To summerise if you requires and variety of other recommended health check-ups, Just ask!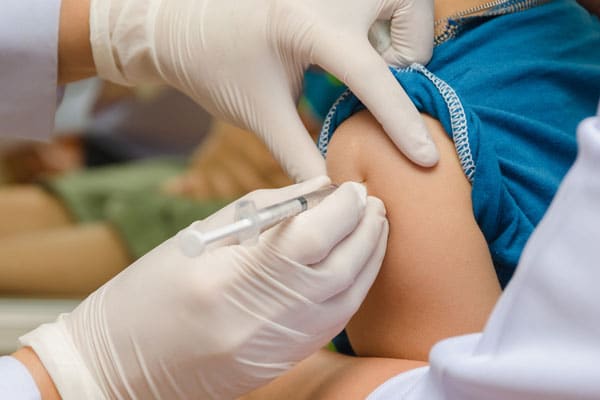 Immunisations & Vaccinations
Our experienced Nurse assists our GPs with immunisations for infants, children & adolescents.
Importantly, we also encourage older patients to receive recommended flu shots and other age appropriate vaccines.
In addition, we can provide you and your family with the COVID-19 Vaccines and Boosters.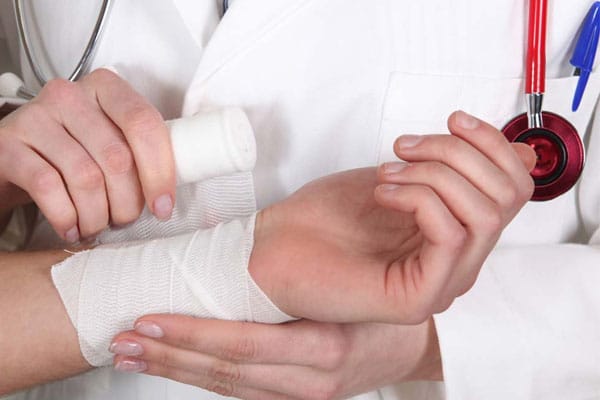 Minor Emergencies & Procedures
If you find yourself with a minor emergency, but it doesn't warrant a trip to the Emergency Department our doctors can help.
Additionally, we can also assist with minor procedures such as wound care, cuts & stitches and also skin checks & lesion removal.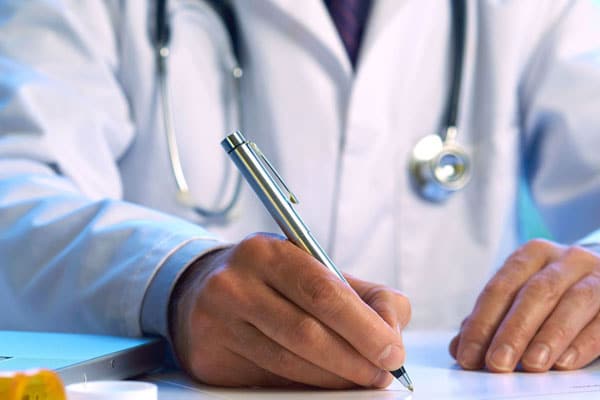 We are here for all your general medicine needs.  Whatever the issue, whether it is a chesty cough, a sore toe or a lingering headache we are here to help with any medical diagnosis and treatment options.
In addition, we specialise in family medicine, child & adolescent health, men's health, women's health and aged care.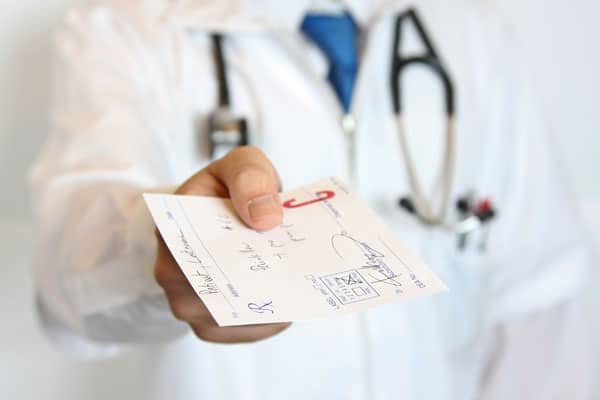 If you require a referral to a specialist we can help.  Our doctors can write referrals to specialists to assist with your medical needs.
Whether you have a preferred specialist in mind or would like our recommendation of a specialist we know and trust, we can help.