Covid-19 Vaccinations
Queens Park Medical Centre is pleased to be able to do our part to keep the community safe by being an approved vaccination provider for COVID-19 vaccines.
COVID-19 Vaccines are being rolled out to the population in staggered phases, with those most at risk receiving their vaccinations first. To find out if you are eligible for the current phase of the vaccine rollout, visit https://covid-vaccine.healthdirect.gov.au/eligibility.  Please ask a family member, friend or neighbour to help you with this if required.
Bookings for Pfizer & Astrazeneca can be made online through HotDoc or by calling the practice on 08 9356 8993 or in person with us at the clinic.  Be sure to indicate whether it is Pfizer or Astrazeneca while booking . Alternatively, select the 'Book An Appointment' button and choose the COVID-19 Vaccine.
You will need a valid Medicare card to receive your COVID-19 vaccine.  The vaccine is fully bulk-billed.
All forms required are needed to be filled online, as no paper forms will be accepted.
Using the camera on your smart phone scan the QR Codes to fill the forms, alternatively use a QR Code Scanner app or use the links provided.
New patients need to complete the New Patient Form, kindly click on the link or scan the QR Code given below to complete the form.
Queens Park Medical Centre – New Patient Registration Form – HotDoc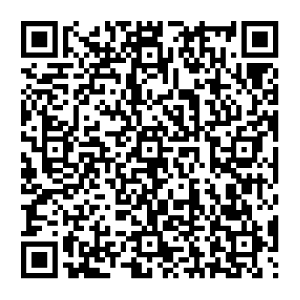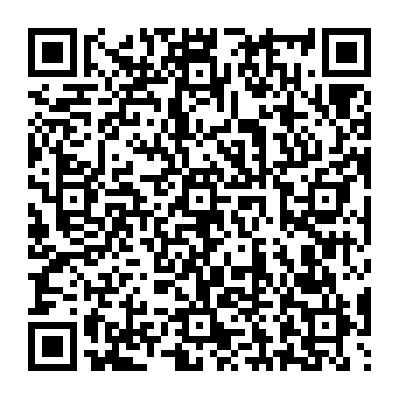 All Patients need to complete the COVID-19 Vaccination Consent Form, kindly click the on the link given below or  scan the QR Code given below to complete the consent form. 
Queens Park Medical Centre – COVID-19 Consent Form – HotDoc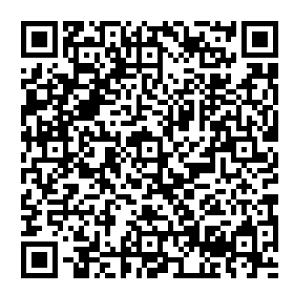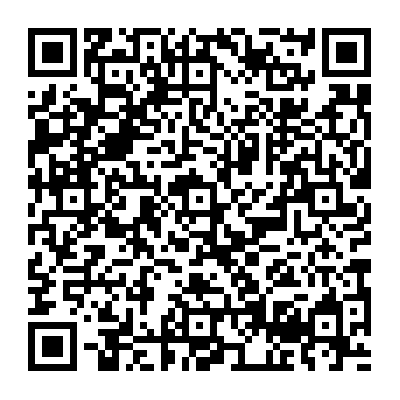 Important note for Astrazeneca bookings:
If you are a New Patient or haven't seen us in the past 2 years, kindly bring in a health summary from your regular GP.
If you are booking through HotDoc, the forms are available to complete online.
For answers to the Frequently Asked Questions for the Western Australian community about the COVID-19 vaccination, please visit: https://www.healthywa.wa.gov.au/Articles/A_E/Coronavirus/COVID19-vaccine/FAQs.