Mental Health Services perth
Not quite Feeling Right? Come and see us today.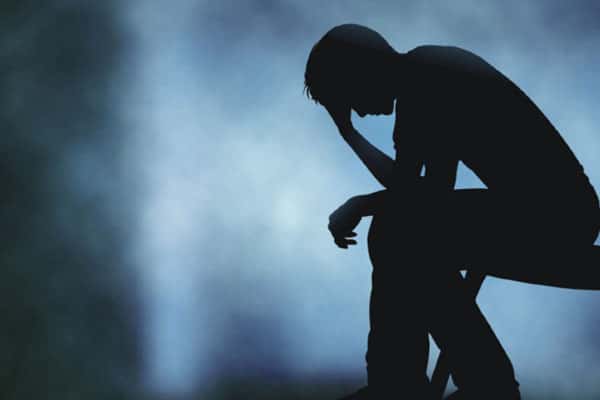 At Queen's Park Medical Centre, our team isn't just here to look after your physical health.  We're ready to help you with all aspects of your mental health too.
Our GPs are understanding and tactful and want nothing more than for all patients to live full and happy lives.  We offer diagnosis and treatment for various mental health conditions. Additionally, we can point you in the direction of further support if you need it.
You can expect your mental health assessment to cover some or all of the following:
How you're feeling
Your actions and thoughts
Your mental health symptoms
Alcohol and drug use
Yours and others' safety
Your physical well being and health
Home life
Relationships
Current medications
Experience of any similar problems
Your culture and background
It may help you to write down your symptoms and feelings before you attend your appointment and bear in mind that you only need to open up about what you're comfortable with.
If you are struggling or experiencing a personal crisis, our caring, non-judgmental and devoted Telephone Crisis Support volunteers are here for you 24/7. Call Lifeline on 13 11 14