Obtaining a Referral perth
Do you need to see a Specialist Physician?
Our GP's can provide you with a referral to see that specialist!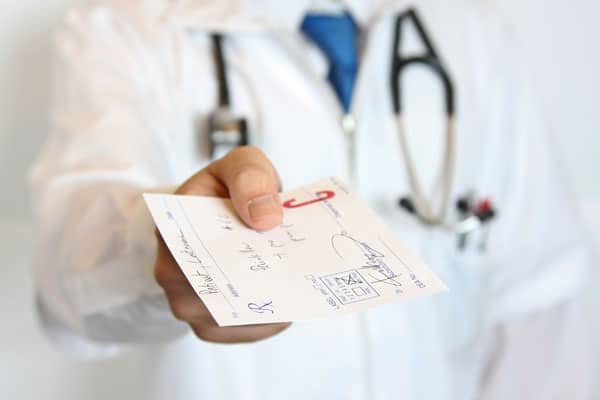 If you require a referral to a specialist we can help.
Our doctors can write referrals to specialists to assist with your medical needs.  Regardless of whether you have a preferred specialist in mind or would like our recommendation of a specialist we know and trust, we can help.
Your health and well being is at the heart of what we do.  Our GPs, nurse and support staff all work in synergy to help you get the referral and treatment you need when you need it.
We'll refer you to a specialist medical doctor who is an expert in his/her field.  You may need to see the specialist in a clinic or hospital and he/she will report back to us as your main point of contact.