We are a Local General Medicine Practice with caring, professional Doctors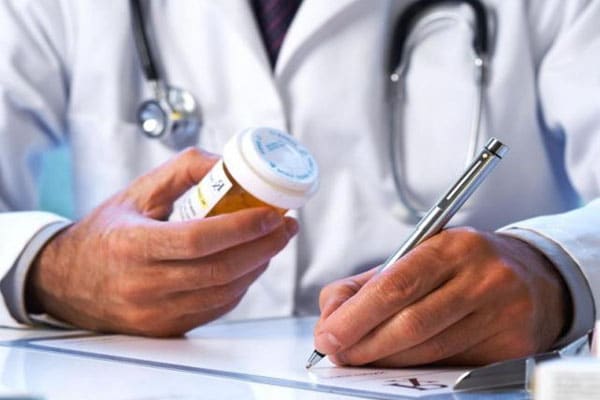 Queens Park Medical Centre is here for all your general medicine needs.
Whatever, your illness, whether it is a chesty cough, a sore toe or a lingering headache we are here to help with any medical diagnosis and treatment options.
We specialise in family medicine, child & adolescent health, men's health, women's health and aged care.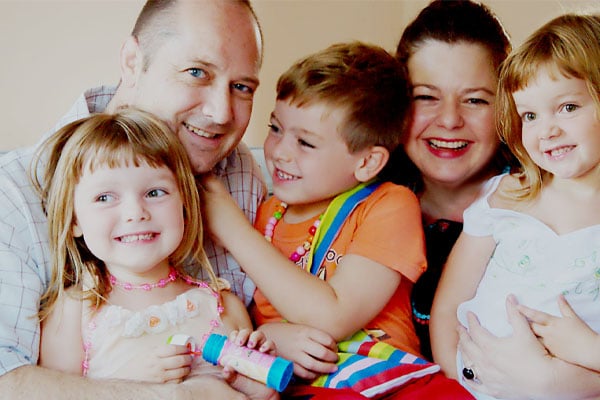 Our approachable and professional team of GPs specialise in the comprehensive health care of people of all ages.
In fact, we offer the best in care for the emotional, physical and mental health of your entire family, from newborn babies to older family members.
Furthermore, our team has extensive training and are qualified to treat a broad spectrum of ailments thus providing a comprehensive health service for everyone of every age.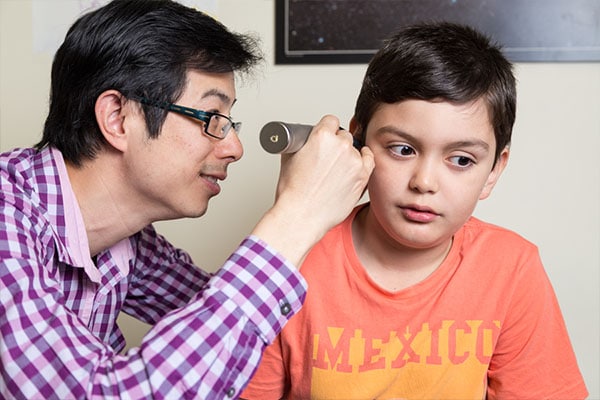 Child & Adolescent Health
The practitioners at Queen's Park Medical Centre are fully committed to encouraging and protecting child and adolescent health in the local community.
Accordingly, our GPs provide the highest levels of comprehensive medical care for infants, children and adolescents.
They strive to ensure you and your child are always kept informed and are comfortable throughout all consultations and treatment.
Importantly, they also take the time to talk with parents to enable them to understand their child's needs.  Our GPs believe in promoting optimal child and adolescent health and wellness.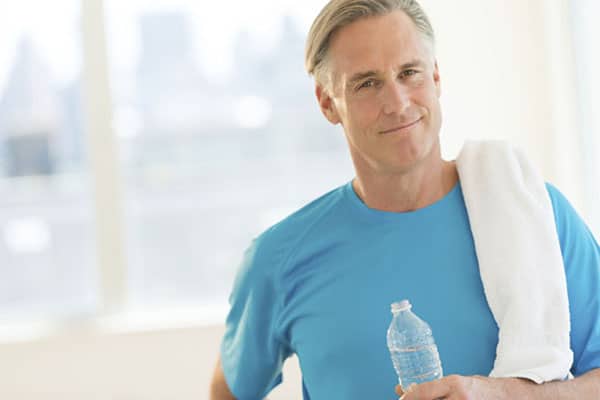 It can often be difficult for men to open up about their health problems.
Here, at Queen's Park Medical Centre, we provide discreet, informed and expert advice, diagnosis and treatment.
Importantly, we offer our services for a range of male-specific conditions including prostate health concerns, sexual health, urology, sexual function, general health and more.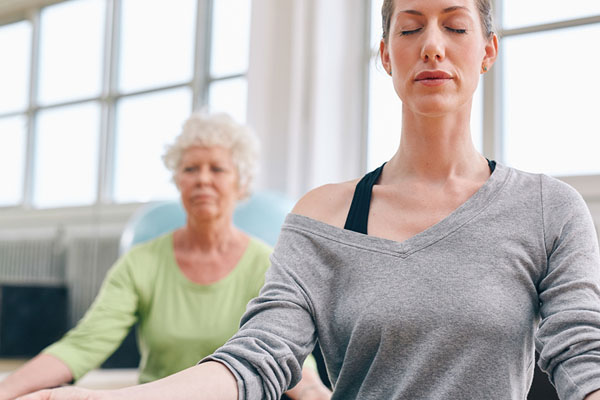 The GPs here at Queen's Park Medical Centre offer a full range of women's health services.
This includes family planning, Cervical Screening, menopausal advice and treatment, gynaecological issues and more.
Furthermore, our team are always on hand to discuss any worries you may have.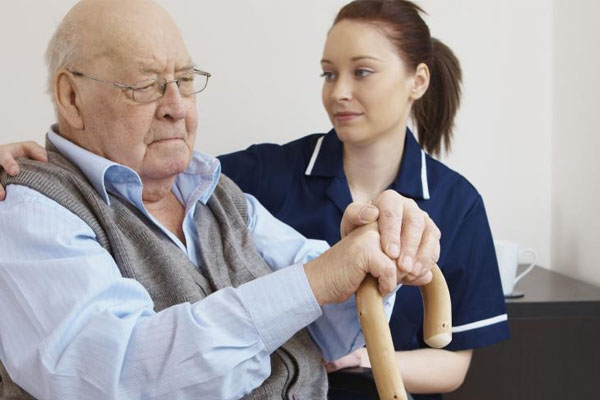 Our needs change as we age.  For this reason, our GPs offer a full range of specialised and unique care specifically for our older patients.
Consequently, the team treats various conditions and illnesses associated with aging.  These include:
Memory loss
Falls
Incontinence
Osteoporosis
Memory loss
Dementia
Under-nutrition
Weight loss and more
Contact us today to receive the one-to-one care you need to live a healthier and happier life.