Occupational Health perth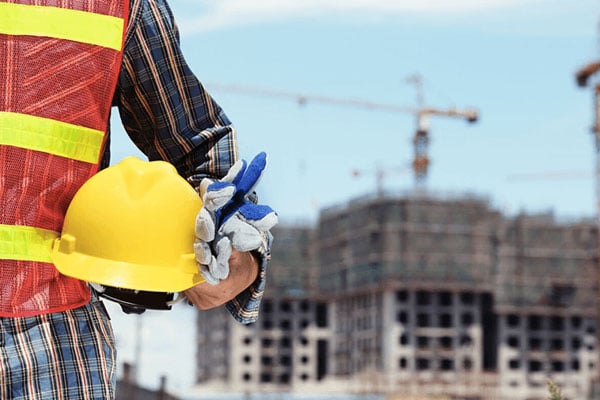 Queens Park Medical Centre Occupational Health Services
Occupational health maintains and promotes good health in the workplace, supports employees and employers through health problems and ensures legal compliance.
Our doctors focus on the relationship between patient health and the ability to work.  They also focus on whether the workplace is adversely affecting patient health.
Our GP team helps patients to either stay at work or to return to it following illness or accident.
Whether you're an employer or an employee, contact us today to find out more.