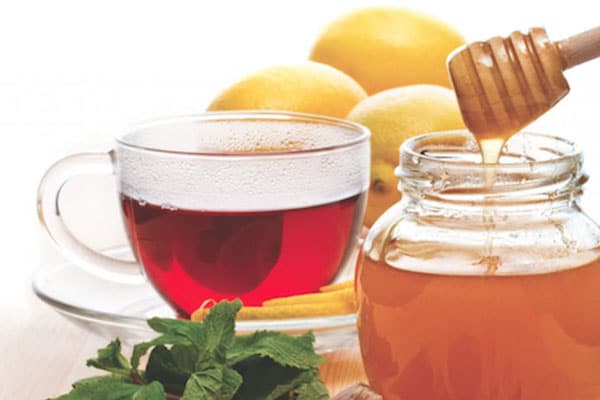 The flu season is upon us once again. Private influenza vaccines have now arrived! So please call or book online for an appointment to see the doctor and ensure that you and your family are protected.
Government funded influenza vaccines are expected to arrive in mid April.
You are eligible for government funded vaccines if you meet the following criteria:
all people aged 65 years and over
all Aboriginal and Torres Strait Islander children aged 6 months to 5 years
all Aboriginal and Torres Strait Islander people aged 15 years and over
pregnant women
people aged 6 months and over with medical conditions predisposing to severe influenza, namely:

cardiac disease, including cyanotic congenital heart disease, coronary artery disease and congestive
heart failure
chronic respiratory conditions, including suppurative lung disease, chronic obstructive pulmonary disease and severe asthma
other chronic illnesses requiring regular medical follow up or hospitalisation in the previous year, including diabetes mellitus, chronic metabolic diseases, chronic renal failure, and haemoglobinopathies
chronic neurological conditions that impact on respiratory function, including multiple sclerosis, spinal cord injuries, and seizure disorders *impaired immunity, including HIV, malignancy and chronic steroid use

children aged 6 months to 10 years on long term aspirin therapy
Please let us know if you wish to be included on our Government Funded Flu Vaccine list and we can call you to make an appointment when the Government vaccines arrive.